Episode #10: The Project Manager's (PM) Role in a Lean and Agile World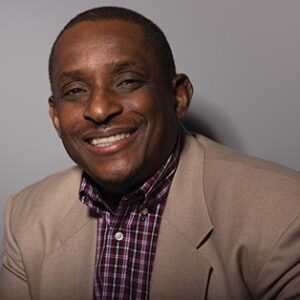 Dr. Dave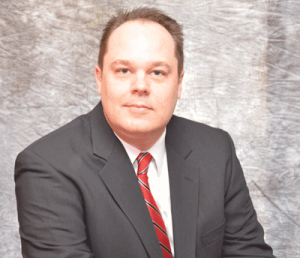 Jon Jorgensen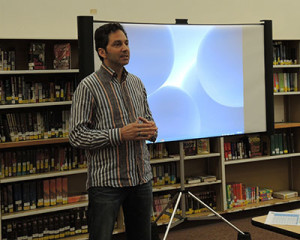 Curtis Gilbert
KnolShare with Dr. Episode #10: The Project Manager's (PM) Role in a Lean and Agile World is a one hour webinar done with Project Insight.  Contributing to the discussion were Jon Jorgensen and Custis Gilbert, two frequent contributors to agile discussions in Southern California.
The discussions focused on the role(s) a project manager can pursue in a small or large organization using  Scrum or the Scaled Agile Framework (SAFe) to deliver customer value.
Curtis saw communications as a cornerstone to support team alignment across the organization.
Jon referenced the late David Bowie as a change agent capable of reinventing his musical career and PMs' should take a page from Bowie's book.
Duration: 53:36
Click to review the powerpoint presentation
Contact Jon Jorgensen at  AgileHyperDrive.com or follow him on Twitter @waterscrumban.
Look for the KnolShare with Dr. Dave podcast on iTunes and Google Play.
The KnolShare with Dr. Dave Podcast is hosted on GrokShare.com.
If you have questions for Dr. Dave reach out on twitter @DrDaveInfo or @KnolShare.
Webinar created and narrated by Dr. Dave Cornelius
Podcast (ks_dd): Play in new window | Download (Duration: 53:36 — 33.5MB) | Embed