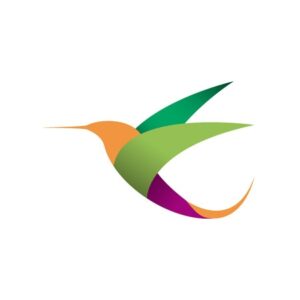 Episode #18, Taking Your Organization to the Lean and Agile Enterprise Level highlights the business case of Zappatos, a shoe manufacturer with a software product that enables customers to produce a cost effective shoe using a 3D printer.
The Podcast describes the process that Zappatos leaders took to select the Scaled Agile Framework (SAFe) as the lean and agile enterprise solution.
Duration: 57:38
Click to see the presentation on Project Insight.
Look for the KnolShare with Dr. Dave podcast on iTunes, Google Play, and Spotify.
The KnolShare with Dr. Dave Podcast is hosted on GrokShare.com.
If you have any questions for Dr. Dave reach out on twitter @DrDaveInfo or @KnolShare.
This podcast and interview produced by Dr. Dave Cornelius
Copyright 2016 KnolShare
Podcast (ks_dd): Play in new window | Download (Duration: 57:38 — 53.4MB) | Embed