Episode #28: Distributed Agile Global Teams, IoT, and MicroServices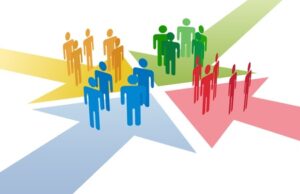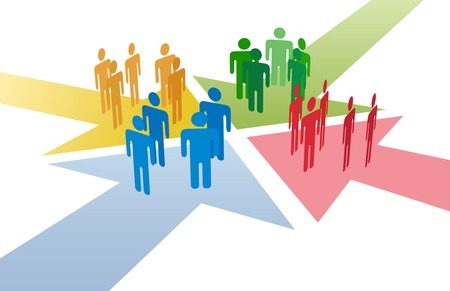 Globally distributed agile teams is a norm due to the globalization and the availability of technical resources globally.  What would happen if we treated globally distributed teams in the same manner as the Internet of Things (IoT) and MicroServices?
Learning Objectives:
Develop a strategy to setup self-organizing global teams
Create practices to improve communications
Maximize throughput with micro-agile teams
Watch the Webinar from Project Insight
Copyright 2016 KnolShare.  Produced and create by Dr. Dave Cornelius.
Podcast (ks_dd): Play in new window | Download (52.2MB) | Embed