EAFH-2: Invitation-based Change Featuring Jon Jorgensen and Daniel Mezick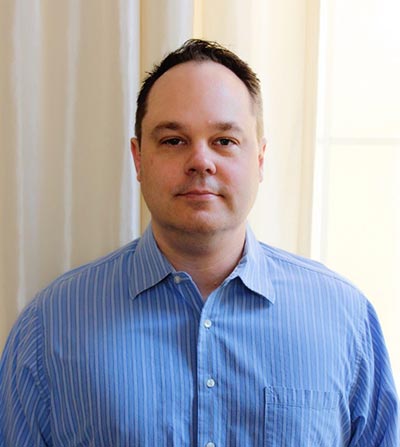 Jon Jorgensen, Author and Agilist
Invitation-based change was examined by Authors and Agilists Jon Jorgensen and Daniel Mezick to discern what benefits a leader can gain in business results, employee engagement and retention by leveraging the power of invitation while transforming their organization.  Audience interaction and light-hearted interaction abounded in this thought-provoking workshop romp.
You are listening to the KnolShare with Dr. Dave Podcast.  This is your host Dr. Dave.
I hope you are pursuing your awesomeness to be your very best.
KnolShare with Dr. Dave is Streamed on Grokshare.com and broadcasted on iTunes, Google Play, and Spotify.
The Agile for Humanity community will use lean thinking, agile practices, and lean startup to improve business, community, and individual goals.  As lean thinkers we want to maximize value, minimize waste, optimize flow, respect people, and continually learn.  As agile practitioners we aim to respond to change, measure empirically, commit to outcomes, be transparent, and demonstrate courage.  Although more tenets exist to guide our behavior, these are a good start to help our journey.
You are listening to episode EAFH-2: Invitation-based Change Featuring Jon Jorgensen and Daniel Mezick.
Jon is a ​business performance coach, trainer, and consultant. More details at jonj.me or https://needlehop.com/blog/.
We would like to thank our sponsor KnolShare for the continued support for this podcast.  Visit KnolShare.org to achieve your awesomeness through agile coaching and training, digital transformation strategy, agile organization development, lean business startup, and diversity and inclusion training.
Thank you Agile Alliance for the Webinar and Meet-up Pro account sponsorship.  Learn more about Agile Alliance at www.agilealliance.org.
We support lean thinking and agile life skills education through the 5 Saturdays program.  Visit www.5Saturdays.org to donate your time, money, and knowledge.
Checkout Dr. Dave's latest book Elastic Minds: What are you thinking? On Amazon.com.  You will also find his book Transforming your leadership Character: The lean thinking and agility way on Amazon.com.
Look for the KnolShare with Dr. Dave podcast on iTunes, Google Play, and Spotify.
The KnolShare with Dr. Dave Podcast is Streamed on GrokShare.com.
If you have any questions for Dr. Dave reach out on twitter @DrCorneliusInfo or @KnolShare.
This podcast is produced by Dr. Dave Cornelius
Copyright 2018 KnolShare
Podcast (ks_dd): Play in new window | Download (Duration: 1:03:34 — 87.3MB) | Embed
Subscribe: Apple Podcasts | Email | RSS