Episode #27: DevOps and IT Service Management in the Land of Narnia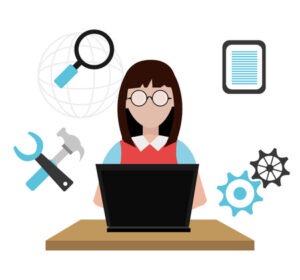 Agile teams produce software and releases at a frequent pace and run into the wall of IT service management (ITSM) that creates a queue to wait for approvals and deployments. How do we get to the utopia or Land of Narnia where we can automate building software products, execute validation tests, and deploy into production?
DevOps and the ITSM integration will eliminate the queue and reduce the waste of waiting for the IT team members to get approvals and manually deploy software to production. In the land of Narnia we can find happiness and deliver quality software products frequently to production without the constraints of ITSM.
Benefits
Apply DevOps in your environment
Connect DevOps activities with ITSM and be successful
Become aware of tools to support DevOps and ITSM integration
Watch the video slides below:

Podcast produced by Dr. Dave Cornelius.  Copyright 2016.
Podcast (ks_dd): Play in new window | Download (50.6MB) | Embed